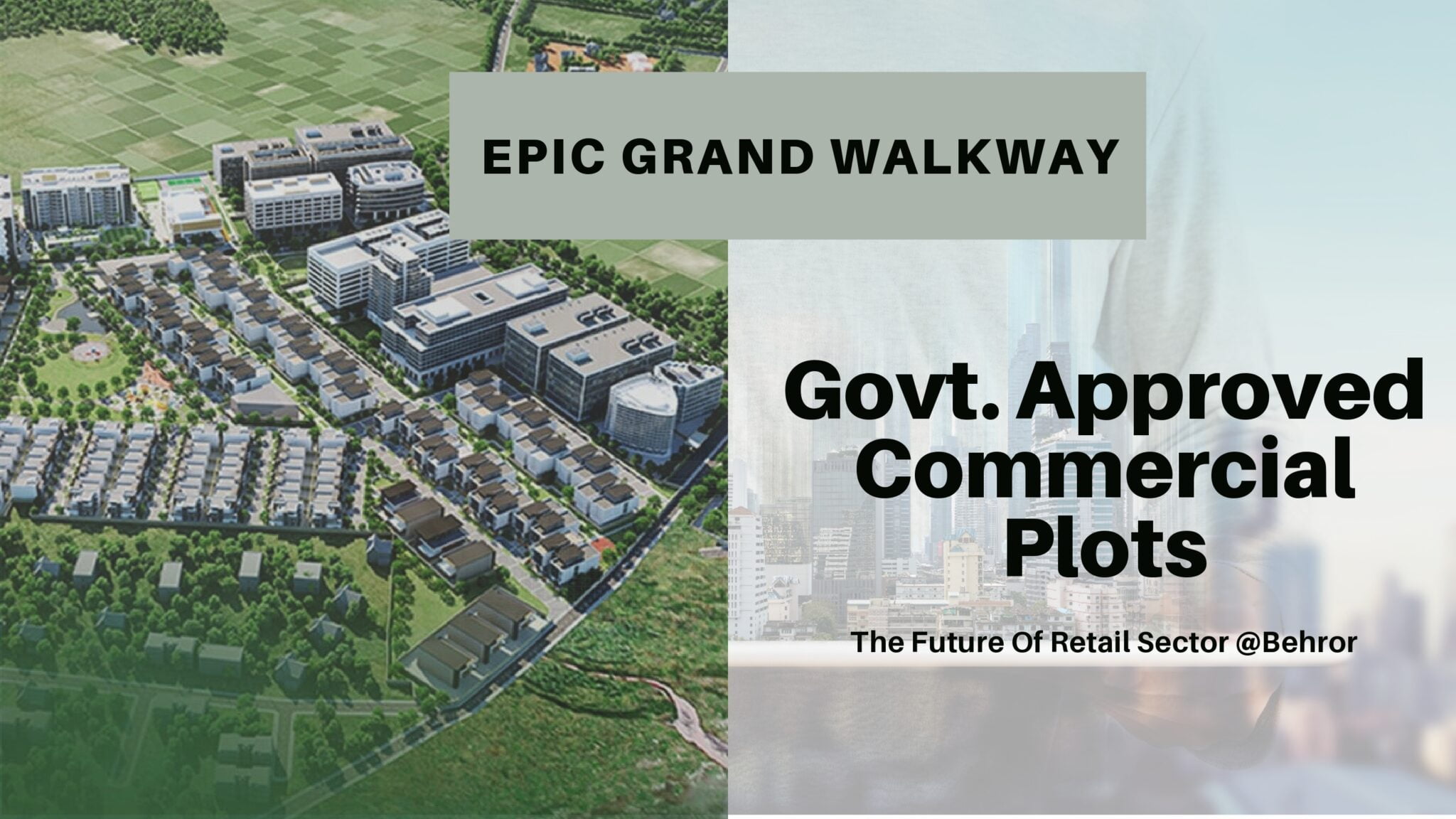 EPIC GRAND
WALKWAY
Presenting the future of retail @Behror near DELHI NCR. An Investment For The Future Big changes are coming for Commercial Sector in the post-pandemic world and there is no going back
COMMERCIAL
DEVELOPMENT
The massive industrial growth, along with ambitious plans to make Neemrana a knowledge city with 38 upcoming universities, has given a major push to real estate in this region. Professionals moving for job opportunities and the student inflow will lead to a high demand for residential options. Many noteworthy builders are already present in the area. Projects are being launched keeping the needs and lifestyle of the Japanese and Korean expats in mind. Many hotels are also opening up, and the existing ones have started to turn their offerings to appeal to the many Japanese nationals working there. Various residencial societies are there in Neemrana such as Ashadeep Green Acres and others.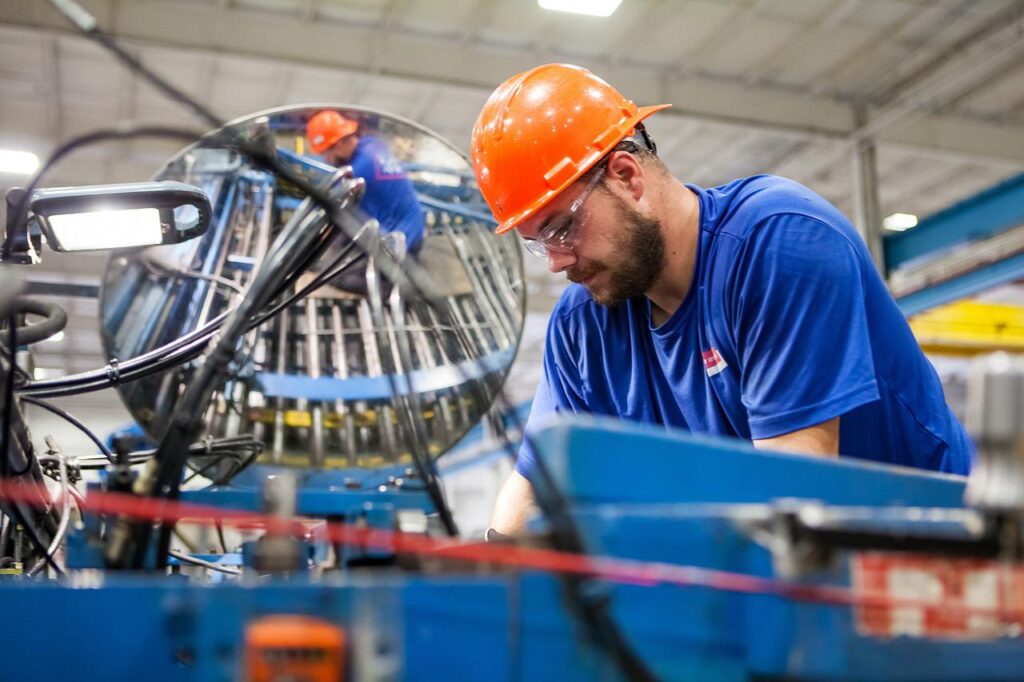 The Next
Business Hub
of North India
Neemrana has excellent connectivity via NH-8 since it is located halfway between Delhi and Jaipur. The distance from Neemrana to the Indira Gandhi International Airport is merely 100 KM. It is considered the Industrial Hub of Rajasthan.
Neemrana is not only famous for its fort, it also prides itself to have major International brands come in from all across and set up manufacturing plants and industrial setups.
Daikin, Hero Motorcorp., Hitachi are just a few names which are present there and have created an influx of jobs at all levels.
Considering land is a limited resource and the population is ever growing, this particular project with all its amenities and unique selling points is a no brainer when it comes to investing.
But, there's a cherry on top of the cake. DMIC or Delhi-Mumbai Industrial Corridor which is the most expensive and vast development plan in the nation's history passes right through here as well.